Sick
25 April, 2022 10:38
Bad timing, but I tested positive for COVID-19 this morning.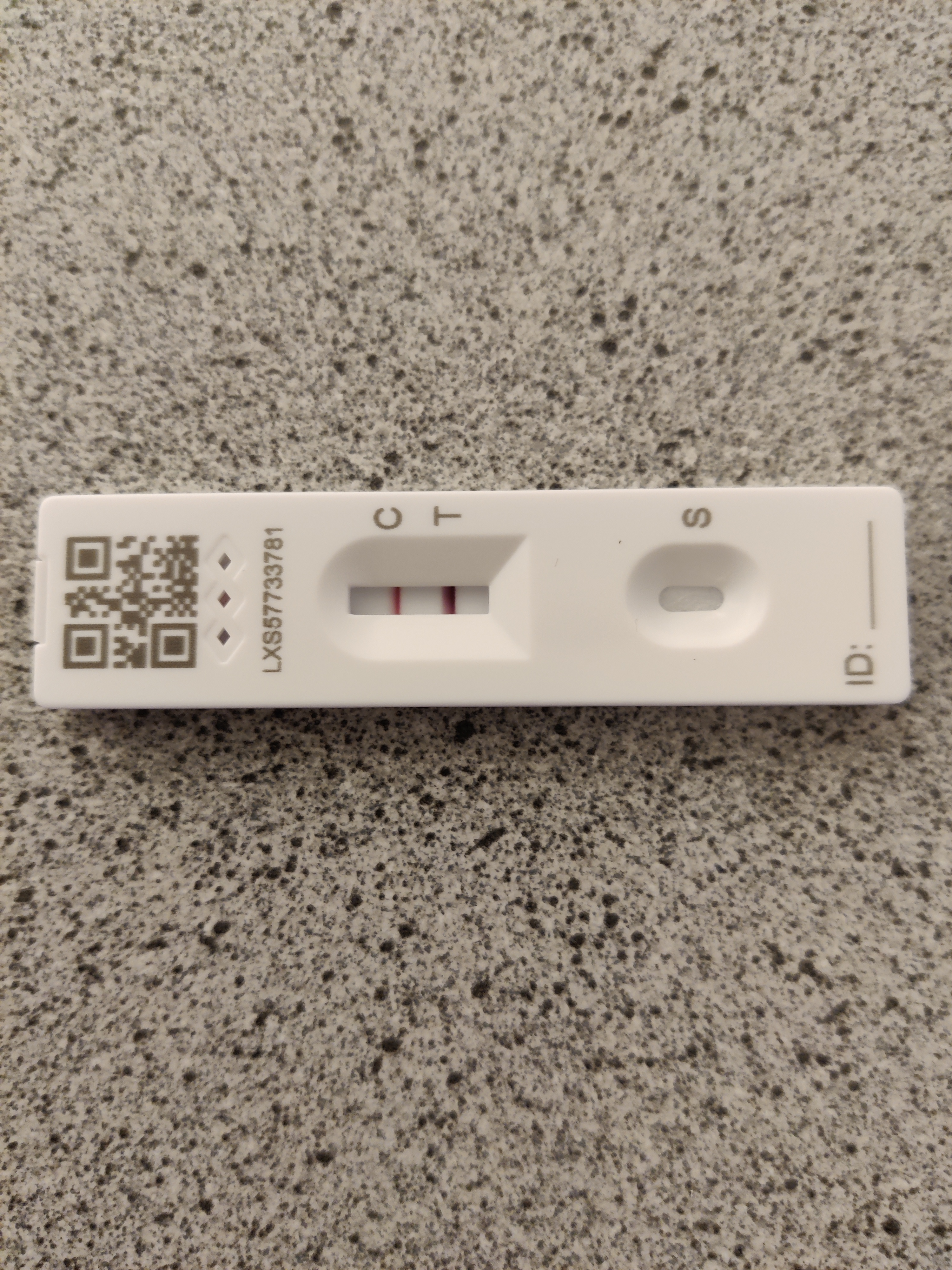 I actually took a test on Saturday morning as I was going to visit a vulnerable relative, and that one was negative but during the day yesterday I started to feel a bit rough.
Oh well, I've held it off for over 2 years. It was inevitable in the end.
Fortunately I had checked everything in at the office on Friday so I should be able to work fine from home.
My biggest dilemma is that the cupboard are pretty bare and now I can't go out shopping. Hopefully I will be able to get a delivery.
I'm not going to let this get in the way of me releasing this weekend.